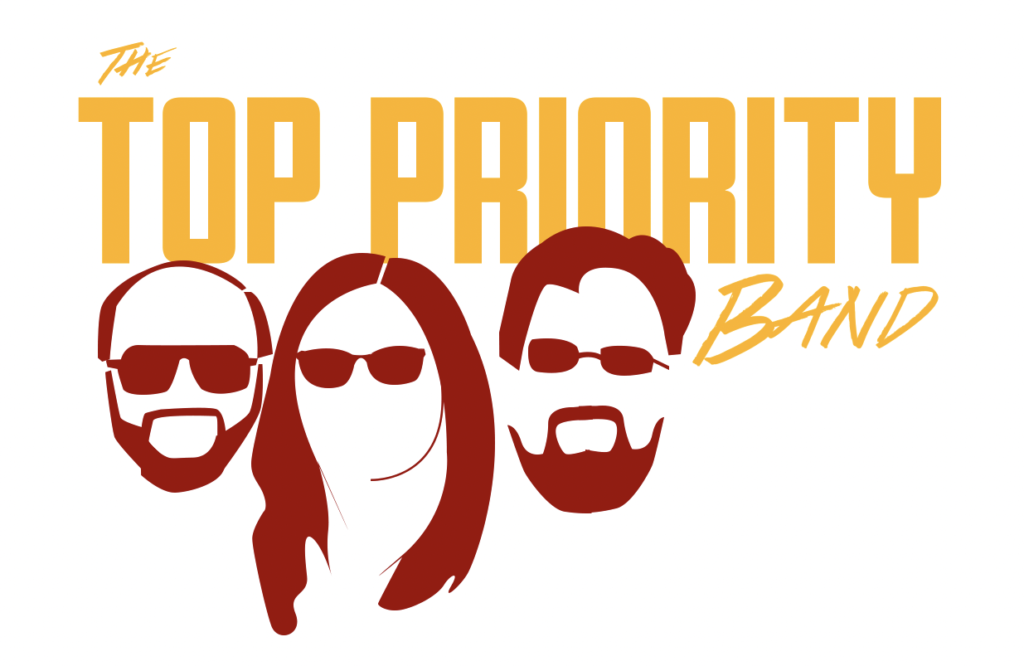 Your ultimate group for music and entertainment
We're a soft rock trio featuring classic covers from the '50s to the present.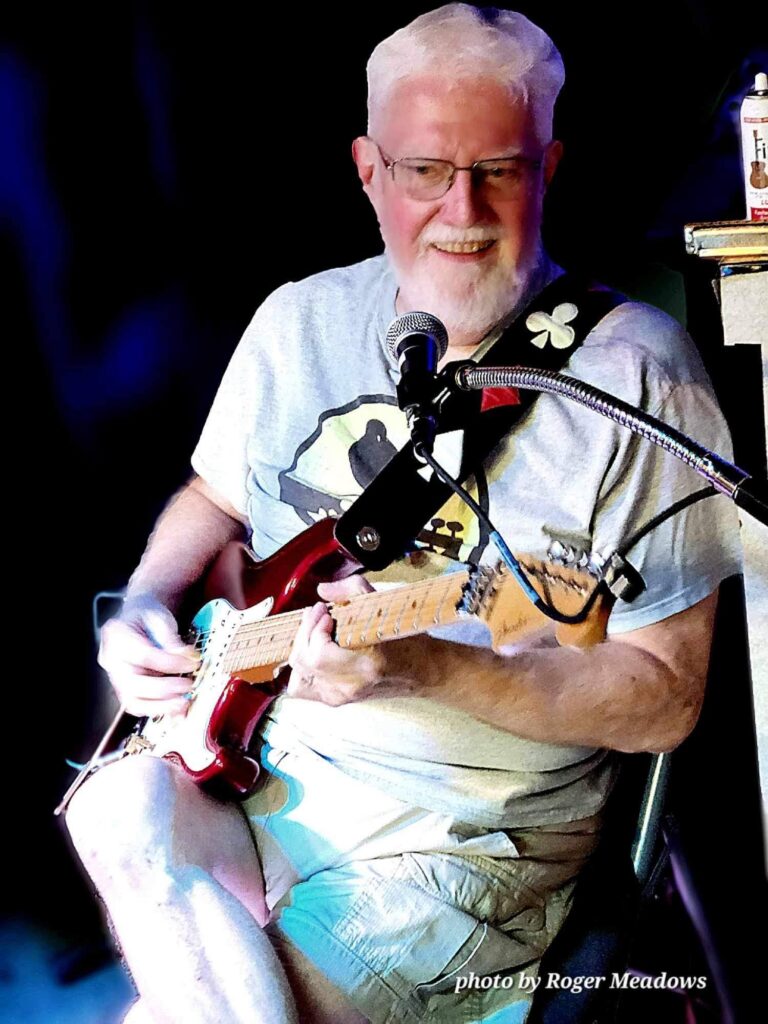 The band constantly updates its song list, maintaining a good mix of pop ballads and upbeat tunes. With female and male lead vocals and versatile musicians, the band can draw from a wealth of musical numbers to craft a show that is sure to please any audience.

Watch us in Action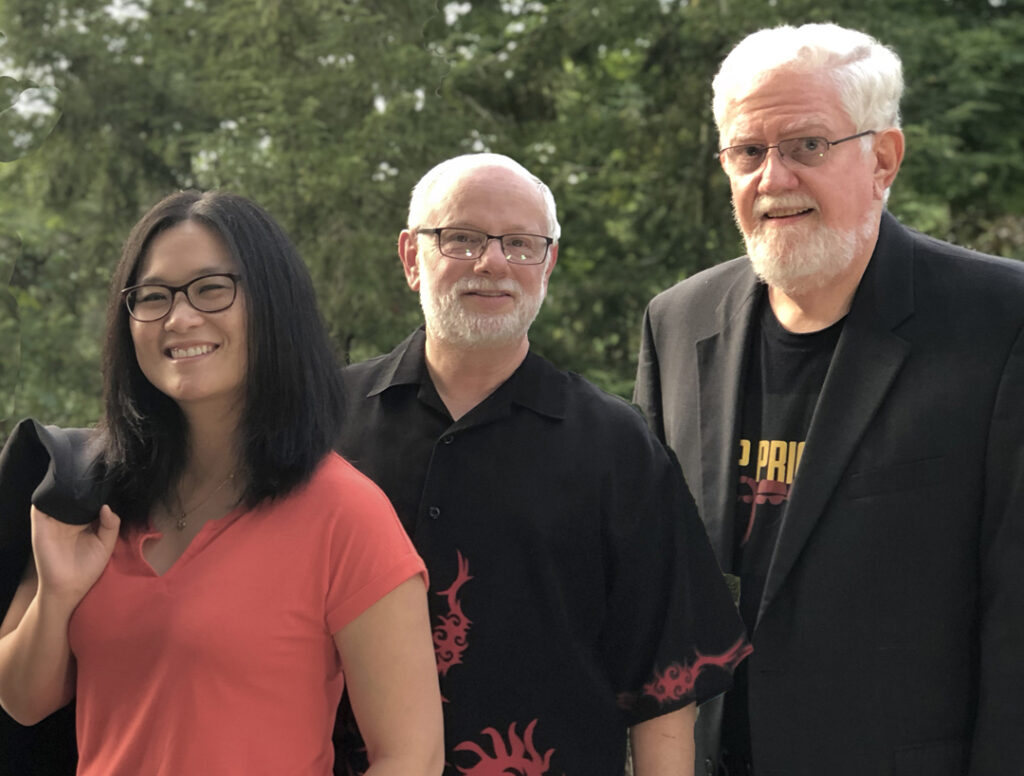 Discover the exhilarating world of music with The TOP PRIORITY Band. Our passion for playing popular melodies will transport you into a realm of pure musical bliss.

Book Us for Unforgettable Moments